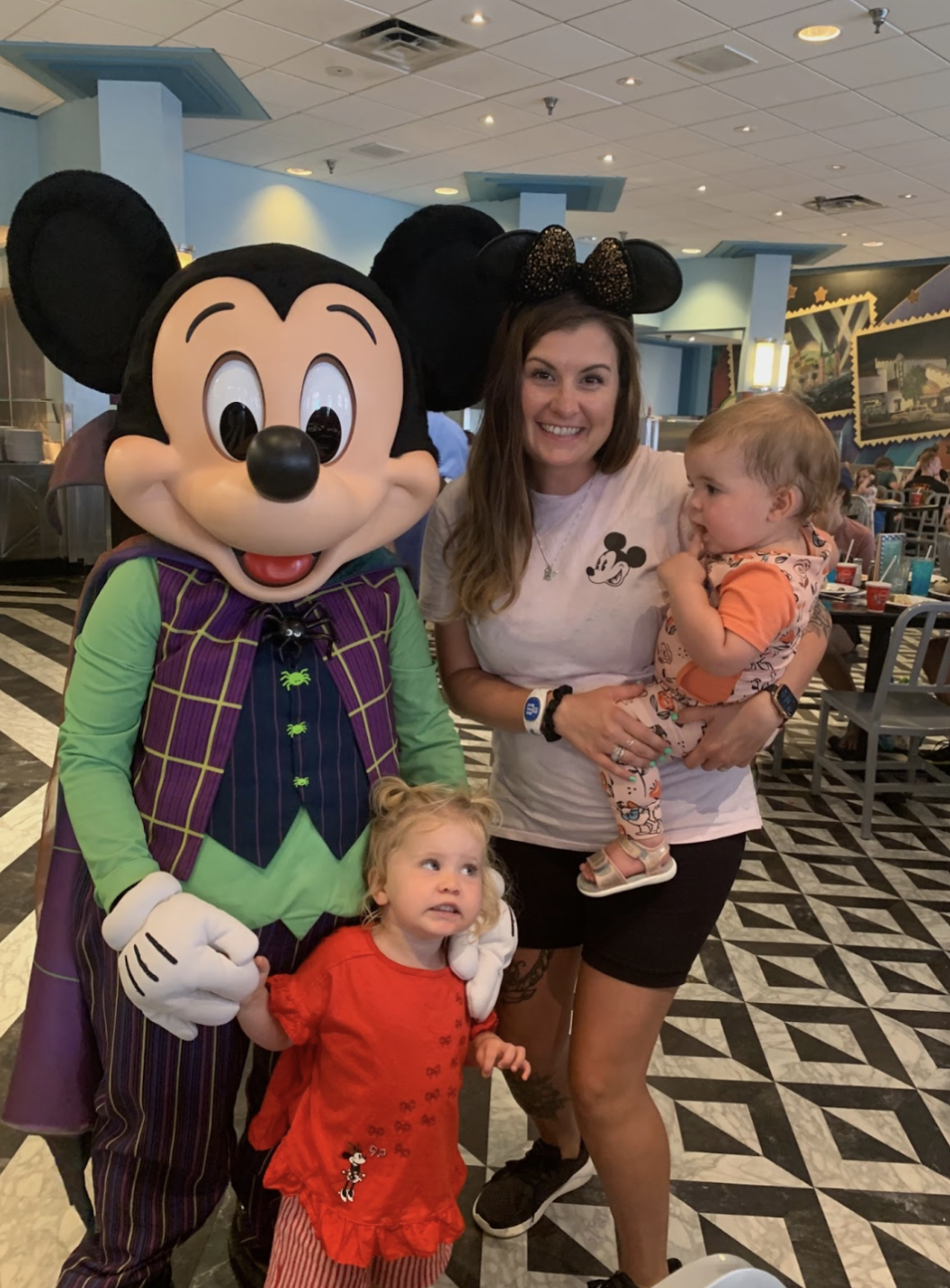 CONQUERING DISNEY WORLD DINING RESERVATIONS
Conquering Disney World dining reservations can be daunting to face. There are thousands of guests competing for the same reservations you are, so what can you do to help snag your dream dining list?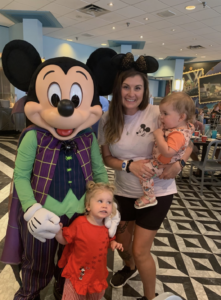 First, you can schedule dining reservations as early as 60 days out. If you are a resort guest, you can reserve every day of your stay 60 days out from our check-in date. If you are not a resort guest, you can reserve for exactly 60 days out from each day of your visit.
Second, wake up in the middle of the night to make your reservations…depending on your time zone. Disney World's online reservation system opens for the day at 6 am EST. You'll want to be ready to go at 5:45 am EST. The best way to make certain that you are on time is to follow the world clock.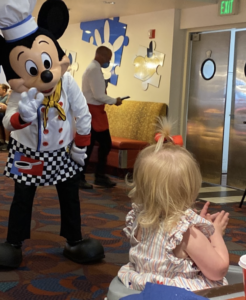 I suggest pulling up the exact restaurant you are aiming for on your computer and phone. If you are trying for multiple reservations, make a priority list and start with number one. If you have other members in your party who are willing to wake up early to make dining reservations, have them try as well. The more people you have searching, the more chances you have of grabbing a time. 
The harder restaurants to score are the character dining and the full-experience restaurants such as Space 220 and Cinderella Castle. If any of those are on your list, I would prioritize those first.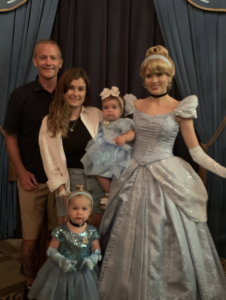 Third, if you aren't able to get what you want 60 days out, don't panic. There are websites you can use for dining reservation alerts. People cancel dining reservations all the time, especially closer to the reservation date. Disney has a 24-hour cancellation policy, so as long as you cancel 24 before your reservation time, there is no fee or penalty. So, many people will wait until the last minute to cancel their reservations. 
Also, every table-service restaurant has a walk-up list you can join the day of. Joining the list doesn't guarantee a table, but a cast member will be able to give you an estimated wait time if they have availability that day. 
Modern Disney World planning can be overwhelming at times, but don't let it stop you from having the most magical vacation ever! Use these tips along with a little planning and you'll get most if not all of your desired dining reservations.